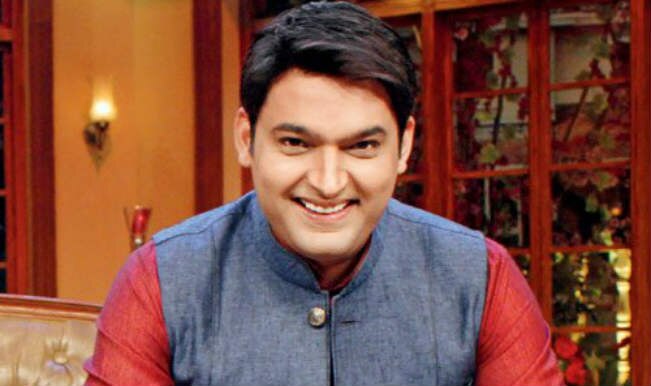 In an attempt to increase the participation of citizens in the upcoming election, the Election Commission on Friday got in the stand-up comedian Kapil Sharma who shot to larger fame with his show Comedy Nights with Kapil.
The comedian urged voters to come out of their houses and exercise their right on the voting day, he said, We need to celebrate election as a national festival and should not treat the polling day as just another government holiday.
He further said in his style, "It is not a day to just eat pakodas, but to exercise franchise for a better government. Otherwise this pakoda will give you stomach ache for the next five years."
H e also said, "The awareness regarding voting has increased in the recent years, which is a good sign for democracy. I think everyone should take their individual responsibility for a better future. "
The Delhi Election Commission had organized a cultural program where Kapil Sharma and the Bollywood playback singer KK performed. The cultural awareness was named "Celebrate democracy with smile" and was conducted at Talkatora Stadium in Delhi.
Delhi Chief Electoral Officer, Vijay Dev said, "The commission has been incessantly working towards increasing voting percentage in elections. We saw a considerable increase in voting percentage in recently concluded Assembly polls. We hope today's program will encourage voters to come out and vote." He also added saying that the commission had made adequate arrangements to ensure peaceful polling on April 10th.