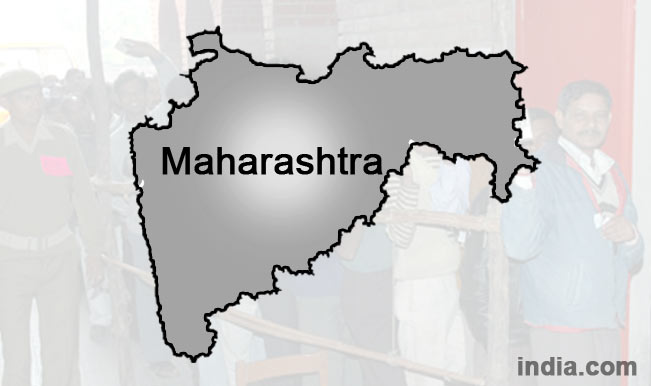 Voting begins in Maharashtra, as it enters in its third and last phase of Lok Sabha Polls. After an encouraging turnout for the previous phases held on April 10 for 10 Lok Sabha seats, April 17 for 19 constituencies, all the parties are geared up for today's polls, in which 19 constituencies are going to poll.
The political fate of as many as 338 candidates will be decided in the final phase of the polls in the state, at 43,343 polling stations.
The constituencies going to polls are Aurangabad, Bhiwandi, Dindori, Dhule, Jalgaon, Jalna, Kalyan, Mumbai North, Mumbai North-West, Mumbai North-East, Mumbai North-Central, Mumbai South-Central, Mumbai South, Nandurbar, Nashik, Palghar, Raver, Raigad and Thane.
Heavy weights of politics like PWD Minister Chhagan Bhujbal (Nashik), Union minister Deora (Mumbai South) of Congress and Water Resources Minister and NCP leader Sunil Tatkare (Raigad) will strive for the seats in this last phase of Lok Sabha Polls.
Of the 338 candidates in the electoral fray, 149 are independents and 26 women.
Out of the total 3,17,39,442 voters, 1,70,20,383 are men and 1,46,22,713 are women. There are 12 constituencies with over 16 candidates. Aurangabad has the highest number of 27 candidates, while Nandurbar has the lowest number with just 9 contestants.