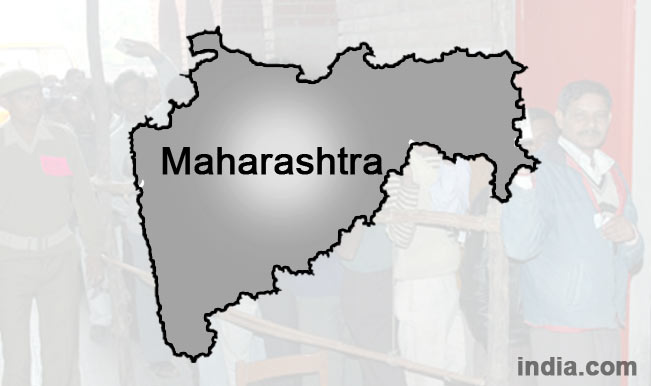 Mumbai,Apr.10: The state, which accounts for the second highest number of Lok Sabha constituencies after Uttar Pradesh, goes to polls in three phases. Polling on 10 of 48 Parliamentary constituencies of Maharashtra begins today.  Total 121,75,662 voters, including 58,52,041 women and 62 23,581men will be casting their votes.
Bharatiya Janata Party (BJP) is contesting for 6 seats while its alliance Shiv Sena will be contesting for 4 seats. Congress is contesting for 7 seats and its alliance Nationalist Congress Party (NCP) will be contesting for 3 seats. Bahujan Samaj Party (BSP) is contesting for 10 seats, Communist Party of India (CPI) will be contesting for 1 seat.
Parliamentary constituencies that are going to poll in the first phase are Bhuldhana, Akola, Amravati, Wardha, Ramtek, Nagpur, Bhandhara-Gondiya, Gadchiroli-Chirmur, Chandrapur, Yavatmal-Washim. Largest Parliamentary constituency Electorate wise being Nagpur with 16,29,756 voters.