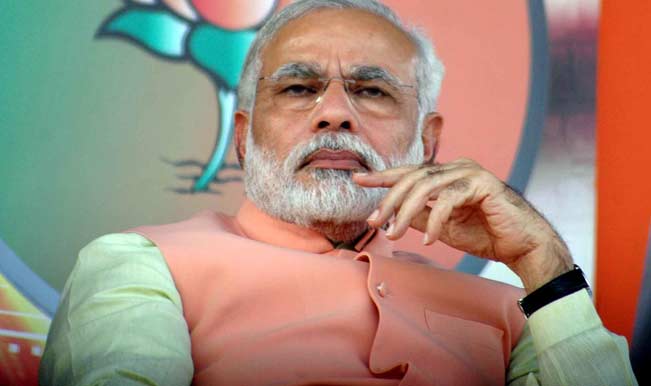 Bharatiya Janta Party is full of confidence and they have become completely prepared for a full sweep as the Elections Results are starting to pour in. As of now, the reports are pretty balanced with the safe seats like Rae Bareli and Amethi being led by Congress but the main seats that will matter the most like Vadodara and Varanasi from where the key candidates are in a political fist fight.
BJP has been holding extensive meetings to decide the Cabinet Ministry and portfolios for the different ministries to go to the prominent leaders from the NDA. BJP President, Rajnath Singh, along with Arun Jaitley and Nitin Gadkari have been meeting in Gandhinagar for the above mentioned purpose so that the alliance is ready with the government once the results that exit polls have predicted become official.
There are strong rumours that after the Narendra Modi led coalition will officially keep the doors for added support with AIADMK supremo Jayalalitha and Naveen Patnaik of BJD.
Telangana will be crucial for the BJP provided TRS wins majority so that they can let go of the need to be with Congress and may have an understanding with NDA under Narendra Modi's government.
Only time will tell how and if the BJP led coalition will have the reigns of the government in their hands as it is still too early to tell but the signs are all pointing towards the inevitable monumental win by BJP.
Get Live Updates of Lok Sabha Election Results 2014 here.