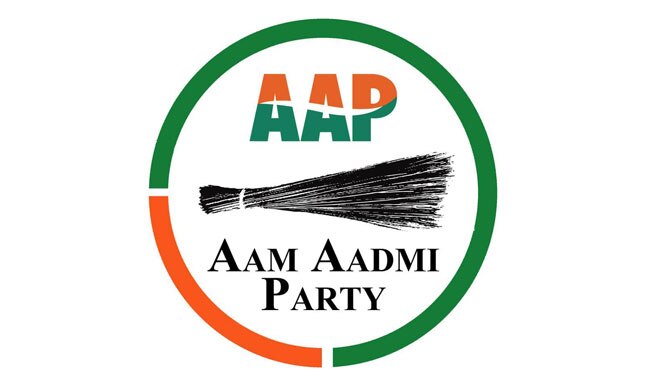 On Day 2 in Amethi, Kejriwal woos Muslims
AAM Aadmi Party (AAP) leader Arvind Kejriwal Monday visited Muslim dominated areas in Amethi, began his speeches with Assalamalaikum, and distributed party's caps with messages written in Urdu.
FIR against Kejriwal, Vishwas for violating model code
An FIR was today registered against AAP leaders Arvind Kejriwal and Kumar Vishwas and 10 others for allegedly violating the model code of conduct and prohibitory orders.
FIRs against RLD, AAP candidates
A complaint has been registered against Mathura Lok Sabha candidates of both the RLD and the AAP here for the violation of model code of conduct, officials said. An FIR has been filed against RLD nominee Jayant Chaudhary and a separate complaint has been registered against AAP candidate Anuj Garg and its celebrity campaigner Col. Devendra Singh, they said.
No Muslims in BJP, AAP Gujarat list
Though the Bharatiya Janata Party had some Muslim faces at its prime ministerial candidate Narendra Modi's roadshow in Vadodara early this month, the saffron party has not fielded a single Muslim candidate for the 26 Lok Sabha seats in Gujarat.
Won't assume Delhi CM post until AAP gets easy majority: Arvind Kejriwal
Defending his decision of resigning as the Delhi Chief Minister, AAP leader Arvid Kejriwal has said his "soul did not allow me" to continue and that he will "not think" of assuming the post until his party gets easy majority to run the state government on their own terms.