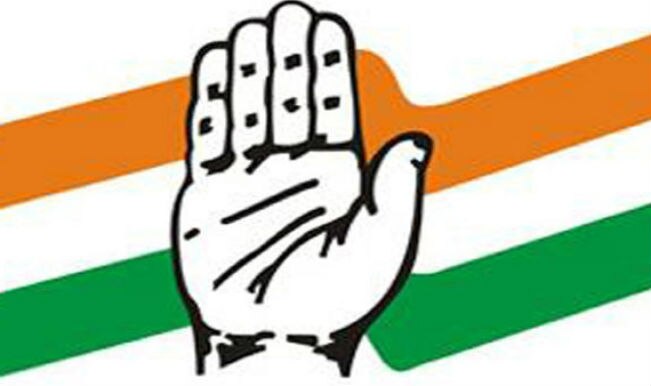 PMO rejects Baru's claims, says Sonia never saw its files
The Prime Minister's Office on Sunday strongly denied the claim in Sanjay Baru's book about PMO files being screened by Congress president Sonia Gandhi and termed these allegations as "baseless" and "mischievous" even as BJP sharpened its attack against the Congress referring to Baru's disclosures.
Another blow to Cong as Lucknow unit chief quits
In YET another setback to the Congress and especially its Lucknow candidate Rita Bahuguna Joshi, the party's city president Neeraj Bora resigned all posts and his membership of the party calling the Congress "a total failure" and alleging  "personal agenda being served by party leaders".
Congress has reason to smile in Punjab
As poll stratagems go, this one may not be the most innovative, but is evidence enough of just how keen the electoral battle is between the Congress and the Shiromani Akali Dal-BJP alliance in Punjab. 
Modi has hijacked BJP, says Prithviraj Chavan
Accusing Narendra Modi of hijacking the BJP "totally," Maharashtra Chief Minister Prithviraj Chavan on Sunday said the country faced the prospects of a dictatorial "one-man regime" if the saffron party's prime ministerial nominee was allowed a free run.
Include Arun Jaitley's Amritsar house purchase in election expenses: Amarinder Singh
Senior BJP leader Arun Jaitley's move to purchase a house here could run into trouble with his Congress opponent Amarinder Singh saying that he will complain to the Election Commission (EC) and seek to get it included in Jaitley's poll expenses.