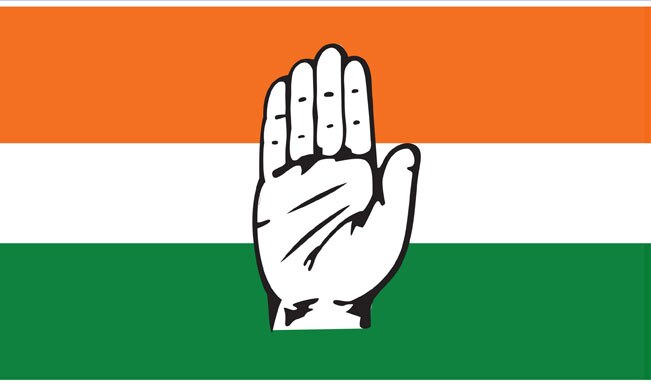 Modi's hands also not clean, says Congress
Hours after Narendra Modi promised to cleanse the political system and Parliament of criminal elements, the Congress accused the BJP's prime ministerial candidate of being a "potential accused" in the Tulsiram Prajapati murder case.
Age no bar in Raipur as BJP, Congress field veterans
Raising slogans of "Sattu Bhayya zindabad," supporters of Congress leader Satyanarayan Sharma, party candidate from Raipur, milled around him and demanded that the 70-year-old clamber on board an open jeep to campaign.
In Maharashtra, Muslims bitter but see few options beyond Cong
Muslims form 10.6 per cent of Maharashtra's population and may hold the key in 14 constituencies, including those in Mumbai where they make up between 14 and 20 per cent, but the community is upest that no major party in the state has put up Muslim candidates, except for the Congress that has one lone candidate in Hidayat Patel from Akola.
Amritsar will never approve of Modi's divisive world view: Amarinder Singh
Former Punjab chief minister Capt. Amarinder Singh on Monday said that Bharatiya Janata Party (BJP) prime ministerial candidate Narendra Modi was a divisive figure and that people of Punjab would never approve of his worldview.
Delhi riots dominate Amarinder vs Arun battle in Amritsar the telegraph
The political battle in Amritsar is being fought over the 1984 riots in Delhi.BJP candidate Arun Jaitley has hit out at his opponent, former Punjab chief minister Amarinder Singh, for appearing to suggest that Delhi Congress leader Jagdish Tytler was not involved in the anti-Sikh violence that followed Indira Gandhi's assassination.