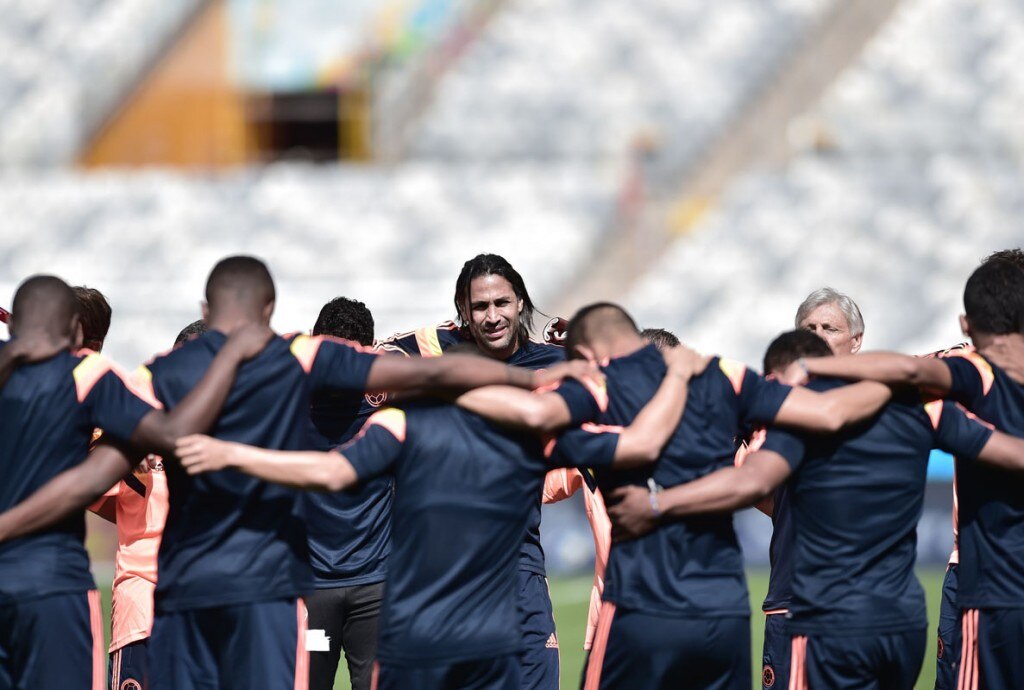 Colombia will be relieved to not be in the most competitive groups and face a steep challenge in a tough group after news that their best player, Radamel Falcao, will be unable to play the tournament match due to an injury. They are placed in Group C along with Japan, Greece and Ivory Coast.
Colombia is still reeling from the news of the knee injury of Radamel Falcao which won't let him play in the tournament and Tiofilo Gutierrez will replace the ace player. Colombia will be playing a traditional 4-4-2 formation.
Greece will play with a slightly more defensive formation of 4-3-3 which worked very well for them in the past 10 qualifying matches where only 4 goals were conceded. Colombia are the clear favourites and they are hopefully going to emerge as the victors in this match.
Click here to see the FIFA World Cup 2014 Brazil Schedule