Cameroon Vs Croatia, Group A - Live Score
THURSDAY 19TH JUNE - 3:30AM (LOCAL) | ARENA AMAZONIA, MANAUS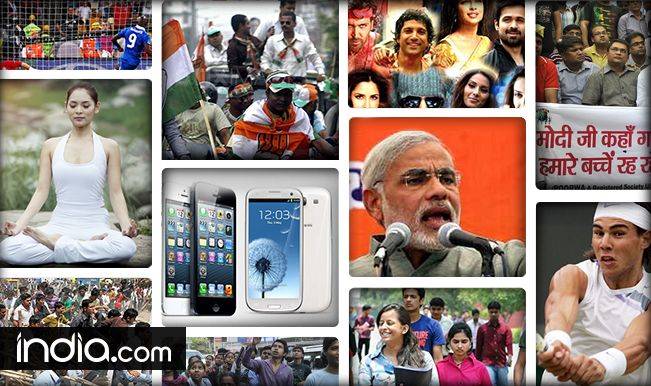 Cameroon: Known as the Indomitable Lions, Cameroon have set an example of what African football can offer on the world stage. They are the first side from Africa to reach the quarter-finals of the competition in 1990. Since then, Cameroon have always failed to go beyond the Group Stage of the tournament whenever they have qualified for the World Cup. Samuel Eto'o and company will target a good finish in Brazil this time.
Croatia: The Croats are relieved they haven't missed out another World Cup this time. The Blazers would like to remind everyone just how good they can be on their day and will aim to replicate the glory days of a yesteryear generation. With players like Luka Modric and Mario Mandzukic, the side would like to exhibit just what they can offer in the big competitions.
Head-to-Head
The two sides are meeting for the first time.

MATCH Cameroon Vs Croatia NEWS