Costa Rica Vs Greece, Round of 16 - Live Score
MONDAY 30TH JUNE - 1:30AM (LOCAL) | ARENA PERNAMBUCO, RECIFE
COMPLETED
Costa Rica
Greece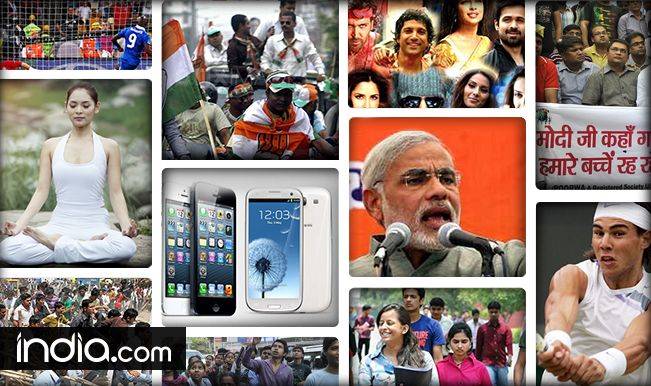 Costa Rica: Having left former champions Uruguay, Italy and England behind to sensationally win the toughest group at the World Cup, the Costa Ricans have played their best football. With panache and attacking verve and with forwards Joel Campbell and Bryan Ruiz leading from the front Los Ticos can hope to go past the Round of 16 (their best World Cup result).
Greece: Currently the lowest-ranked side in the World Cup so far, Greece have wriggled out of the group stage for the first time. Stubborn as ever Greece can infuriate any side as they pride themselves on defensive solidity and a measured approach. Fernando Santos' side is completely comfortable with its style and unafraid to play to its strengths.

Form in FIFA World Cup 2014 so far
Costa Rica: 2 Wins and 1 Draw (WWD)
Greece: 1 Win, 1 Draw and 1 Loss (LDW)
COSTA RICA-GREECE HEAD-TO-HEAD
The two sides are meeting for the first time.
MATCH Costa Rica Vs Greece NEWS