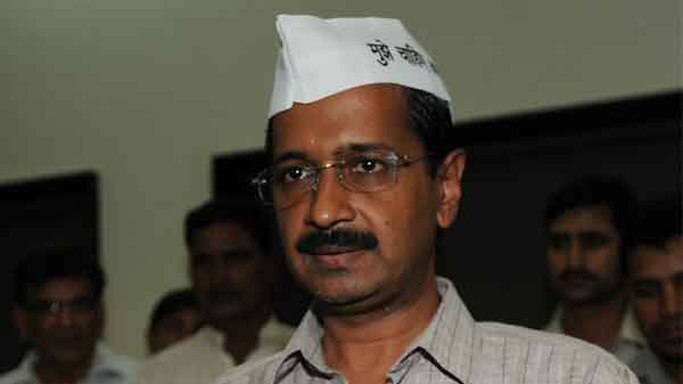 Almost everything has more or less been a downslide journey when it comes to popularity and trust of the Aam Aadmi Party. Despite anticipating the con, the people of India got together to give this ray of hope the proper nourishment that it needed right from the days Arvind Kejriwal and Anna Hazare were together. But, Arvind Kejriwal, the present Chief Minister of Delhi, who once secretly craved for power and for which he formed a political party and also separated from Anna Hazare and took the support of the people who demanded a more urgent plan of action, seems to have forgotten the path he had promised the people he would take to make a system that works for the people, not against it.
With Vinod Kumar Binny ousted from the party for openly flouting the inner workings of the party and Somnath Bharti, Delhi's Law Minister, going on a power-hungry rampage which has also been caught on camera where he orders around a police official to perform a raid, Aam Aadmi Party seems to have become a party for the power hungry. The members of AAP have been able to give the false hope of being different and come to power but with the half-assed plans, retraction of promises and an anarchist behavior by the top brass, AAP, the shining beacon of change that we expected it to be seems to be no less tainted as the older opposing parties.
According to media reports, NRI funds have declined dramatically as the people realize what a mistake they have committed by investing their hopes and funds with AAP.
It has been just a month but a very eventful one and what is left to be seen is if AAP truly can turn things around and keep at least some of the promises if not all of them.