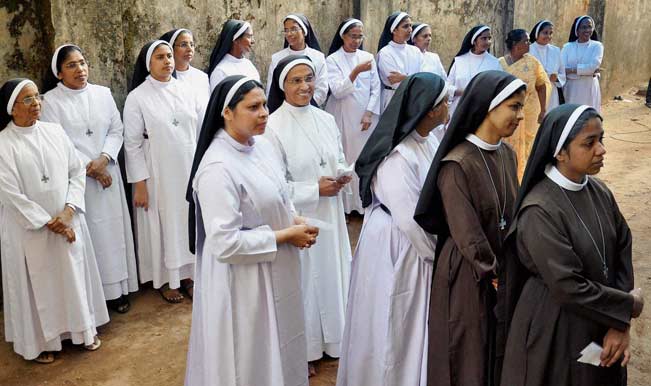 Thiruvananthapuram, Apr 10: About 71 per cent of the 2.43 crore electorate exercised their franchise in 20 Lok Sabha constituencies in Kerala, where polling passed off on a peaceful note.
The poll fate of 269 candidates was sealed in EVMs in the state, where the fight is between ruling Congress-led UDF and opposition CPI(M)-led LDF and BJP, which is desperately trying to shed its tag of the perennial loser.
Authorities had made elaborate security arrangements in all 21,424 polling stations across the state, which witnessed brisk polling right from morning.