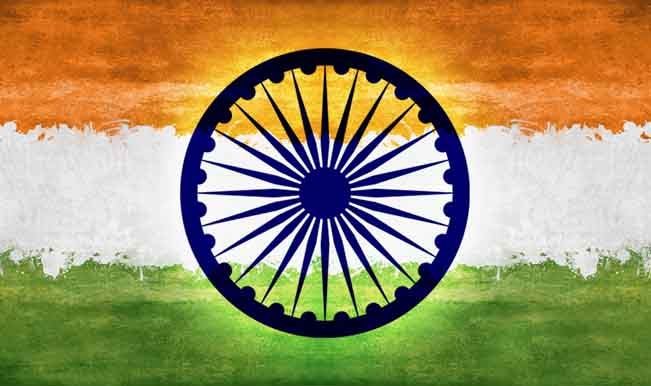 Respecting the union of India is not just about wearing a flag on your chest or sticking a flag stand on your car's dashboard on Republic Day or Independence Day, it is much more than mere symbolism. Patriotism should come from the selfless love for the country with the thought of 'What can I do for my country' rather than thinking 'What has the country done for me'. Here are some of the most amazingly patriotic adverts that will hopefully be able to invoke the spirit of patriotism within us that the country needs to move ahead in life so that when he say or think 'India is the best', there is a part of your contribution towards getting it there too.
Respect your National Anthem

The advert voiced by Amitabh Bachchan at the end shows how, despite monetary and physical shortcomings, a cobbler tunes his radio and the National Anthem starts playing only to stand up and respect it like it deserves despite several difficulties. If this ad doesn't invoke your patriotism, God knows what will.
Unity, Symbolism, Cynicism and Truth come together to make this beautiful advert

Whenever I watch this advert, I am extremely happy and also sad at the state of things in India and I am absolutely not embarrassed to share that this ad can damn well get your eyes moist. Whether it is for the innocence of a child motivating the others to handle the problem or for those who keep thinking about who was responsible and how they suck at their job.
A musical maestro's tribute to our glorious nation

The dreamy effect of the video works well with the fantastic soundtrack sung by A R Rahman with glimpses of India. As the song gets in to higher notes and you notice the people walking faster and even running is a brilliant symbol of national unity as they all end up together around a hoisted flag.
The Classic 'Mile Sur Mera Tumhara'

Most probably the oldest video of the lot but the message of unity still connects to everybody. Trying to cover the entire nation and its diversity in a video just over 6 minutes long is a tall order but this iconic song and video, though very bad quality, it is successful in spreading the message of patriotism and unity pretty well.
The National Anthem

The National Anthem, known by heart to all Indians, is by far the best possible motivator to get up and get you going for the improvement of the nation and invoke the sense of patriotism that somewhere in our busy lives gets diluted.
India.com wishes you and all Indians a very Happy Republic Day. For more articles, check out our Republic Day Section.