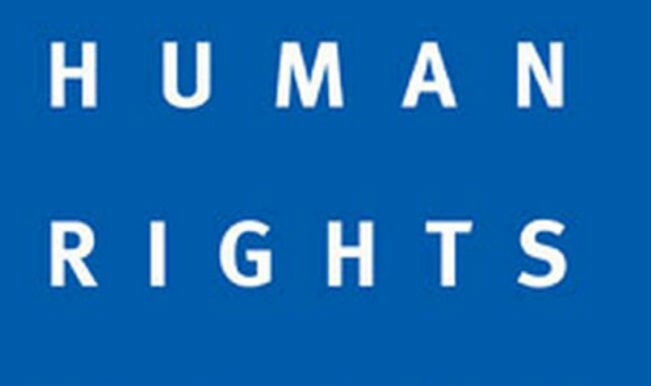 Ahmedabad, Jul 29 : Over 700 delegates from India and abroad will be discussing various aspects of human rights at an international conference being organised here by the City-based Gujarat Law Society (GLS) on August 2 and 3, the organisers said today. The conference titled 'contemporary issues and challenges of human rights in the era of globalisation' will be held under the aegis of its three law colleges- Sir L A Shah College, I M Nanavati Law College and Maneklal Nanavati Law college, GLS Executive Vice President Sudhir Nanavati told reporters today.
"The conference aims at bringing together scholars, researchers and practising lawyers and jurists on a common platform to discuss issues and challenges on human rights at the national and international level," a statement from the GLS said. Supreme Court judge Anil Dave, Bombay High Court Chief Justice Mohit Shah and retired Supreme Court judge C K Thakkar will take part in the conference.
Seven hundred and five delegates from India and abroad will attend the ten sessions on different sub-themes of human rights. 200 papers will be presented on the subject.
According to Nanavati, there will be a special focus on the issue of women' rights in the conference. "A book of abstracts will also be released during the conference so that people can have a glance at the subject discussed in those two days," he said. Director of Undergraduate Studies at University of Essex Human Rights Centre and lecturer Eadaoin O' Brien and Professor Dr Krystian Complak of University of Wroclaw in Poland will be plenary speakers at the conference.
A representation based on the issues discussed in the seminar will be forwarded to the government as well as to the United Nations Organisations (UNO), he said. GLS is an 87-year-old education trust established by former Deputy Prime Minister Sardar Vallabhbhai Patel, first Lok Sabha speaker Ganesh Mavalankar and anthropologist Kasturbhai Lalbhai Seth.