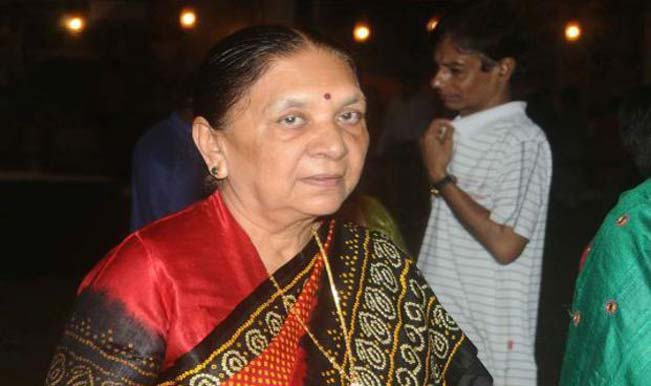 Gandhinagar, May 22 : Gujarat Revenue Minister Anandiben Patel will take over as Chief Minister of the state today.
According to media reports, the swearing in will take place at Mahatma Mandir in Gandhinagar.
Some members of her council of ministers will also take oath today. She will succeed Narendra Modi who resigned as Chief Minister to become the Prime Minister of the country.
Anandiben Patel was elected leader of the Gujarat BJP Legislature Party in Gandhinagar yesterday.
Patel was looking after Revenue, Urban Development and Education in the present government.