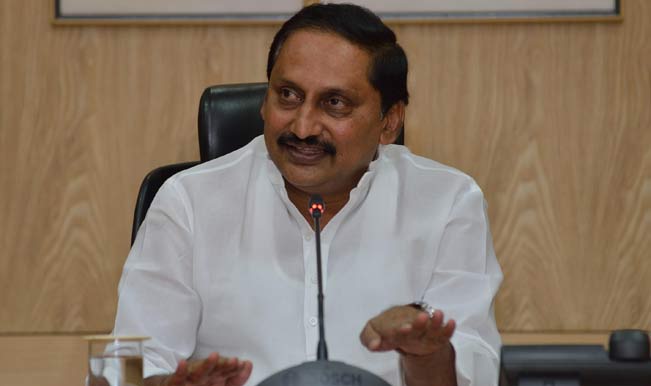 Andhra Pradesh Chief Minister N. Kiran Kumar Reddy announced his resignation as chief minister and from the Congress party to protest bifurcation of the state. 
The sources close to him said, he might now wage a legal battle against the state's bifurcation and the "undemocratic" manner in which the Centre went about the process. Another version coming out from his camp is that Kiran may take a "break" from active politics for a couple of years till things cooled down and then chalk out his future course.
He is expected to throw some light on his plans at the scheduled press conference. The bill to carve outTelangana, the 29th state, by splitting Andhra Pradesh was yesterday passed by the Lok Sabha with Congress and BJP coming together on the issue.