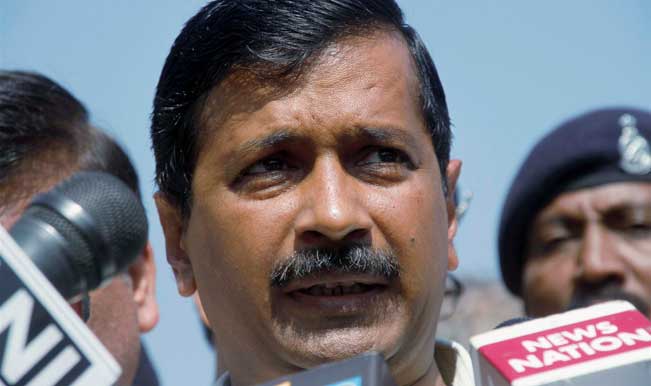 New Delhi, Jun 7:With Aam Aadmi Party mired in bitter infighting, party chief Arvind Kejriwal today attempted to reach out to the dissidents, saying Yogendra Yadav had raised important issues which needed to be sorted out.
Kejriwal also tweeted saying, "Yog yadav is a v dear friend and a v valued colleague. Had long discussion with him.."
He also said that efforts will be made to bring back Shazia Ilmi into the party as top leaders met today to chalk out the future course of action, including preparations for the next Delhi assembly polls.
While resigning from the party Shazia Ilmi said, "I have decided to give up my membership of the AAP and resign from all positions within the party."
"This is a difficult decision for me but it is triggered by the lack of inner-party democracy, specially from a party that constantly talks of Swaraj," she added.