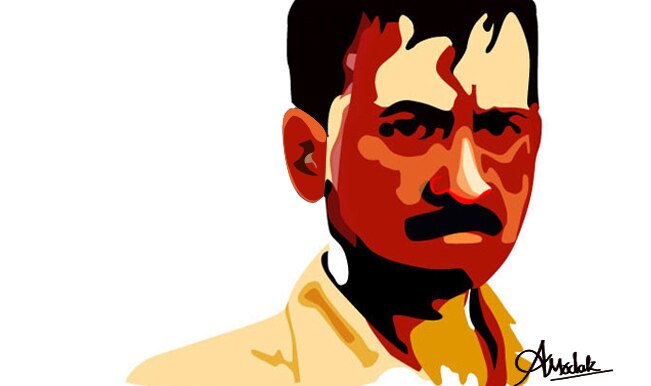 The more the things change the more they stay the same, goes an age-old adage. This could well be true for Aam Aadmi Party (AAP) and its chief Arvind Kejriwal. The video where he is telling senior journalist Punya Prasun Bajpai how to use his comments to get maximum impact not only puts a question mark over Kejriwal's stand on issues he once opposed but also exposes the cunning, shrewd, power hungry politician that we always knew he was. (Watch video: Exposed: Arvind Kejriwal-Punya Prasun Bajpai's dirty 'revolutionary' nexus)
Kejriwal rode to power claiming to be the messiah of the middle class and very soon people realised their mistake when he as a chief minister failed to deliver. But his drama continued. All his protests, dharnas etc etc were actually part of a well orchestrated campaign, as was revealed by his former party member Vinod Kumar Binny. His show would have continued but for the video which shows the real Kejriwal.
Kejriwal is the same person who ran a campaign asking people whether they should form the government or not, but announced that he was quitting without even consulting the same set of people who voted him to power. But like a good politician he rewarded his supporters with a waiver in their power bills. That it was rejected by the court is another story. (Read: Arvind Kejriwal – Another day, another drama)
The AAP chief, it seems, also realised that talking about reforms was different from actually implementing it. For a person who promised to bring a change what did he do while his government was in office for 49 days? Do we remember him as a chief minister who dealt with people's problems or someone who was more interested in just creating big noise but not delivering?
We have not seen the last act of the drama. Stay tuned as the Aam Aadmi Party and Arvind Kejriwal show continues.