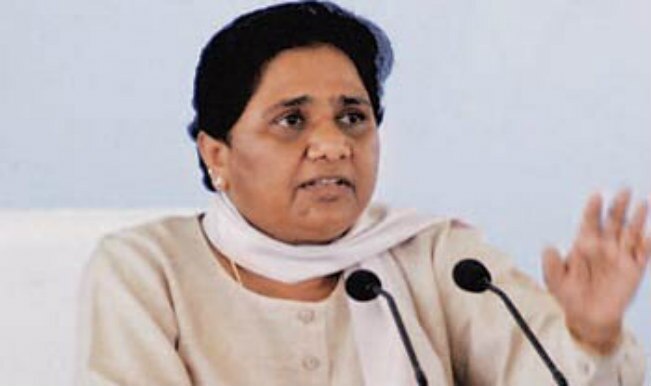 Badaun (UP), June 1 : Bahujan Samaj Party (BSP) chief Mayawati will today visit Katara Sadatganj village in Uttar Pradesh's Badaun district where two minor girls were gang-raped and hanged on Tuesday night. Mayawati will meet the families of the victim to share their sorrow. She had earlier sent two party leaders to the incident site.
The BSP chief's visit comes a day after Congress vice president Rahul Gandhi's visit to the village where he met the family members of the victims. He demanded a CBI probe into the incident and said that the family does not trust UP police as they were involved in the incident.
"The family of the victims told me that their daughters' honour cannot be brought back by money. They said that they want justice and don't see the police of Uttar Pradesh ever giving them that. They confirmed that the people involved in the case, lived in the area, and added that there is no respect for women here," he said.
On Wednesday, two teenage sisters were allegedly gang-raped and murdered with their bodies found hanging from a tree in Katra village of the district.The two girls, who were cousins and aged 14 and 15 years, went missing from their house on Tuesday night.