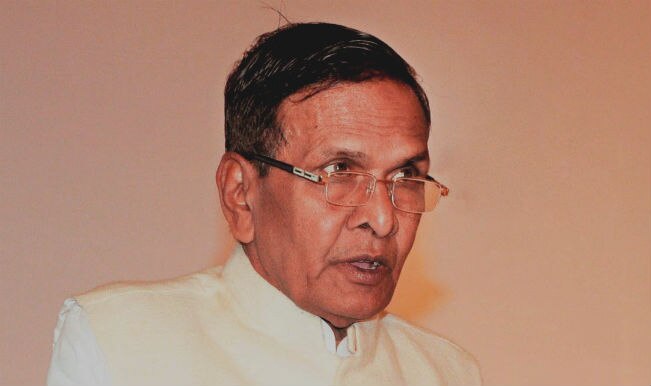 Lucknow, June 17 : Former union steel minister and Congress leader Beni Prasad Verma on Tuesday denied rumours of him quitting the Congress Party and rejoining the Samajwadi Party (SP), and said he will always stay with the Congress. "I am Samajwadi and will always stay Samajwadi. Even the Congress is Samajwadi," said Beni.
"There were differences between Mulayam Singh Yadav and me, following which I quit the SP. Congress is there in our DNA, which is not less. I will stay with the Congress till I am dead," he added.
He alleged that such rumours are being spread as a part of a conspiracy and there is every possibility of involvement of some persons from the Congress . "I will never leave the party and even the party has faith in me," Beni reiterated.
There were rumours that Beni, who has taken potshots at SP chief Mulayam Singh Yadav on several occasions, might join the party.