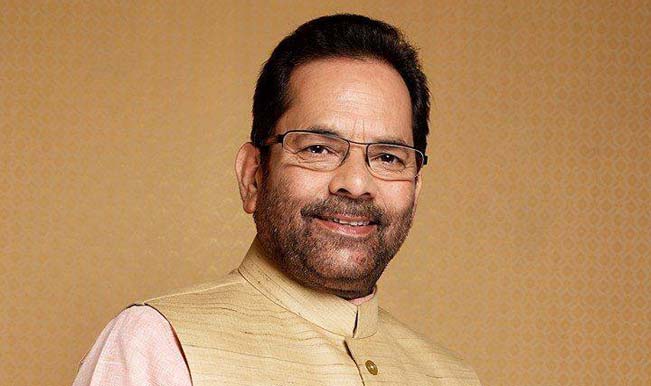 New Delhi, July 27 : Bharatiya Janata Party (BJP) leader Mukhtar Abbas Naqvi today said that the Uttar Pradesh Government is not making any effort to pacify the people in the state but instead is inciting them. "The government did not make efforts to pacify the people there but instead incited them more. They should try to create an environment where people can live in peace," said Naqvi.
"There is just violence and communalism all around Uttar Pradesh and the UP government is responsible for this," he said.
On Saturday morning violent clashes had erupted in Saharanpur amongst two groups who reportedly clashed over a patch of disputed land close to the city's railway station.