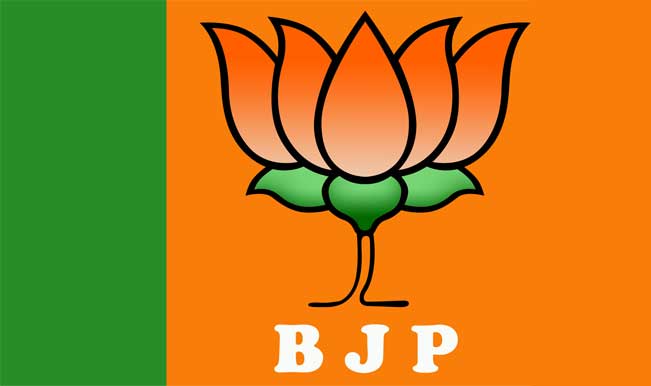 New Delhi, July 17 : The Delhi unit of the Bharatiya Janata Party (BJP) said on Thursday that it prefers forming the government in Delhi instead of continuing with president's rule, as the people are facing a lot of problems in the national capital. "I am in the favour of formation of the government in Delhi. And anywhere in the country such a long President's rule is not favourable. There should be an elected government as it serves as a medium to help resolve the problems of the state," said BJP Delhi unit chief Satish Upadhyay.
President's rule was imposed in Delhi after Aam Aadmi (Common Man) Party chief Arvind Kejriwal resigned after 49 days in power in February. Lieutenant Governor is likely to send a report to the central government in a month or two on the political situation. The ruling government is likely to take a decision on whether to extend President's rule by another six months or go for fresh polls. The BJP had won 31 seats in the assembly polls in December last year but its number came down to 28 in the 70-member house after three of its legislators including India's health minister, Harsh Vardhan, were elected to Lower House of the parliament.
Kejriwal had alleged that BJP will not allow his party to form government in the national capital and are opting for divisive politics. Aam Aadmi Party (AAP) leader Ashutosh said the way BJP is shamelessly indulging in unethical practices and luring lawmakers to form government in Delhi, it is highly condemnable. "When Arvind Kejriwal had resigned, Harsh Vardhan had said he will remain by his stand (not forming government and being an opposition in New Delhi). But today the number of lawmakers has reduced to 29 from 32. Has BJP restrained from its values that it is trying to form the government?" said Ashutosh.
Meanwhile, a leader of India's opposition Congress Party, Barkha Shukla, said government should be formed in the national capital at the earliest. "The government formation should take place. Anyone can form the government. Delhi must get the government so that problems which are being faced by people can be resolved," she said. AAP suffered a poll debacle during the recently concluded general election, winning only four seats out of 543 parliamentary seats, all of them in northern state of Punjab.
AAP chief and former Delhi Chief Minister Kejriwal, the activist-turned-politician, stormed to popularity after tapping into urban anger over corruption in the political class. When his minority government failed to secure a majority for the anti-graft Ombudsman Bill, Kejriwal resigned after 49 days in power in Delhi, raising serious questions about its leaders and the party's ability to govern rather than agitate and protest.