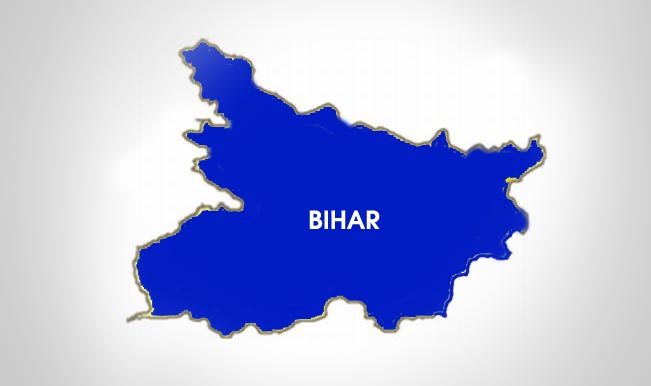 Patna, August 3 : A huge evacuation drive has been launched in eight districts of Bihar and the state government has been put on high alert due to the Kosi flood threat. Bihar Government has started taking action for evacuation of persons living in villages lying within the embankment area in 22 panchayats of Supaul district and other seven districts of Bihar.
Relief camps including cattle relief camps are being organised for the evacuated families. The Prime Minister has directed that all possible help should be provided to the affected areas. 8 teams of the National Disaster Response Force (NDRF) and 4 teams of the State Disaster Response Force have been pressed into service. An additional 7 teams of the NDRF are being mobilized from neighboring state of West Bengal.
As per information received from the Nepalese Authorities, the flow of the river Sunkoshi/Bhotekoshi in Mangkha Village Development Committee area in Sindhupalchowk District has been blocked on account of landslide. The formation of a large water body can create a potential danger of inundation in areas downstream of the Kosi barrage which is about 270 Kms from location of the blockage.