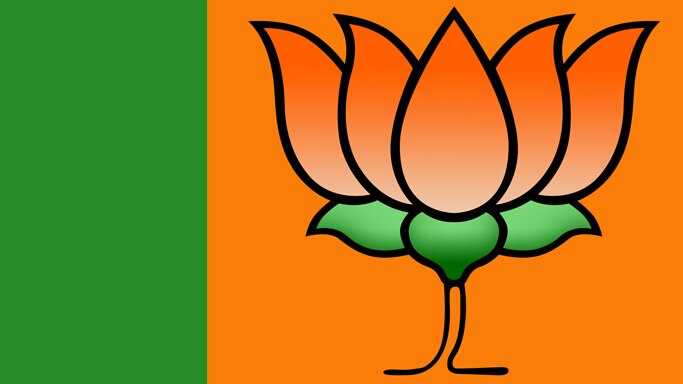 The BJP Thursday denounced a resolution by Pakistan's parliament expressing "moral, political and diplomatic support" to the people of Jammu and Kashmir "in their struggle against the Indian rule".
"The question is not what Islamabad is doing, the question is what New Delhi is doing to hold back Pakistan from indulging in this mischief from time to time and why the Congress-led government is silent over the resolution," said Jitendra Singh, Bharatiya Janata Party (BJP) national executive member and the party's chief spokesman in the state.
Singh said the resolution by Pakistan's National Assembly – the lower house of parliament – was not only a violation of the accepted norms of diplomacy but also a blatant interference in India's internal affairs.
"It is surprising why India's ministry of external affairs has failed to take a position on the issue," he said.
On the resolution's reference to plebiscite followed by Kashmiri separatist leader Syed Ali Geelani's statement urging Islamabad to carry the issue to the UN, the BJP leader said the Aug 13, 1948 UN resolution on "plebiscite" had laid down two pre-requisites of ceasefire and truce.
"When Pakistan failed to fulfill these pre-requisites, the UN Security Council in December 1948 had stated that if Pakistan was not abiding by these conditions, the resolution was no longer binding on India," Singh said.
Citing historical evidence, he said Jammu and Kashmir acceded to India under the provisions of the same instrument of accession and the same legalities that were applicable to other princely states of the subcontinent.
"Thereafter, the acceptance of the constitution of India by the then regent of Jammu and Kashmir in November 1949, followed by the endorsement of the same by the constituent assembly of Jammu and Kashmir in February 1954 signified culmination of a due process of determining the will of the people," he said.
Contesting the resolution's expression of official support to a separatist movement, the BJP leader cited international law to state that India was a federation and, accordingly, "secession" was not an available option.
He said that as far as India was concerned, the only pending agenda over Jammu and Kashmir, as also endorsed by the 1994 unanimous resolution of the Indian parliament, was to retrieve the area of the state which continues to be under illegal occupation of Pakistan. IANS