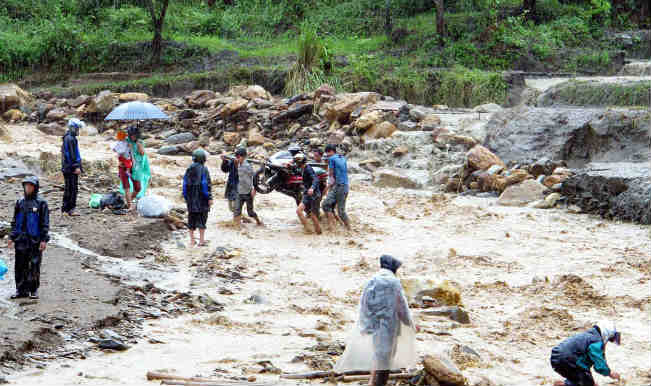 South Korea, July 22: South Korean police said on Tuesday that they have found a body of a fugitive billionaire businessman sought over April`s ferry disaster that left more than 300 people dead or missing.
Police said the body of Yoo Byung-eun was found in an agricultural field in the southern South Korean city of Suncheon on June 12. Chief of Suncheon Police Agency Wu Hyung-ho confirmed that results of DNA and fingerprint tests showed they matched those of Yoo. The body was wearing a pair of expensive shoes and a costly Italian-made jacket.
Authorities believe Yoo was the owner of the ferry and that his alleged corruption may have contributed to its sinking. The sinking, one of South Korea`s deadliest disasters in decades, has caused an outpouring of national grief, and the country is undergoing national soul searching about public safety.
About 100 days after the disaster, 294 dead bodies have been retrieved but 10 people are still missing.