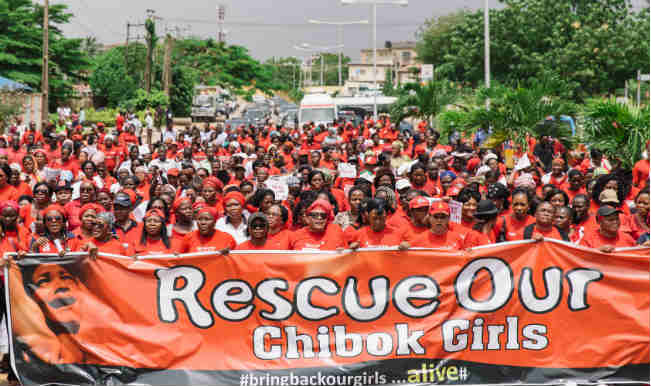 Washington, Jun 24: The Islamist terror group Boko Haram has reportedly abducted 60 girls and women along with 31 boys from villages in northeast Nigeria.
While security forces have denied reports of kidnapping, a local anti-Boko Haram group member said that the abductions took place on Saturday in an attack in which four villagers were killed, ABC News reported.
The Islamist group, earlier, abducted more than 200 Nigerian schoolgirls in April. Their abduction triggered international outrage, with people protesting and urging governments across the globe to help rescue the girls.
The group has been demanding the release of detained members in exchange for its hostages.