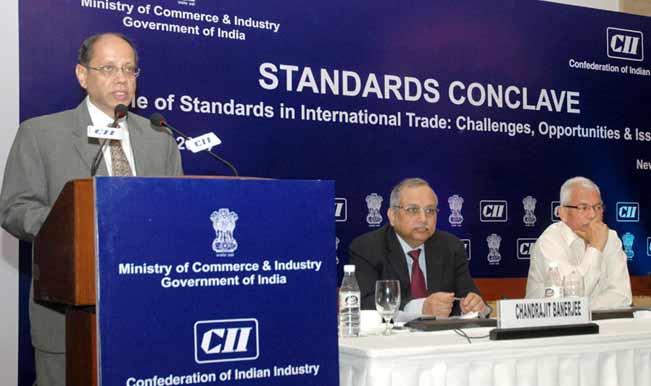 New Delhi, Aug 3 :Cabinet secretary Ajit Seth Sunday chaired a National Crisis Management Committee (NCMC) meeting following a flood alert in Bihar. The meeting was held in the wake of a drastic rise in the water level of the Kosi river following Saturday's landslide that killed eight people in Nepal. Mud and rocks came crashing down and blocked a tributary of the river. However, the blockage was cleared with a controlled blast at the site.
Prime Minister Narendra Modi has expressed concern over "Kosi flood situation in Bihar" and directed all possible assistance should be made available, an official release said. It said Seth chaired three emergency meetings of the NCMC – two Friday and one Sunday morning. "The cabinet secretary is in constant and direct touch with the state's chief secretary," it added.
It said an assessment team of six people – two from the Central Water Commission (CWC), two from the National Disaster Response Force (NDRF) and one each from the Indian Army and the Geological Survey of India – reached Nepal Saturday night for an initial assessment. The release said the Bihar government has evacuated 44,000 people so far and has been urged to speed up the process.
As many as 107 relief camps and 30 cattle camps have been set up. The release said the CWC is doing a computer-simulation exercise to assess the likely impact of the sudden release of water. "Water discharge so far is not alarming. But it cannot be predicted when the flow might increase. CWC is issuing advisories," it added.