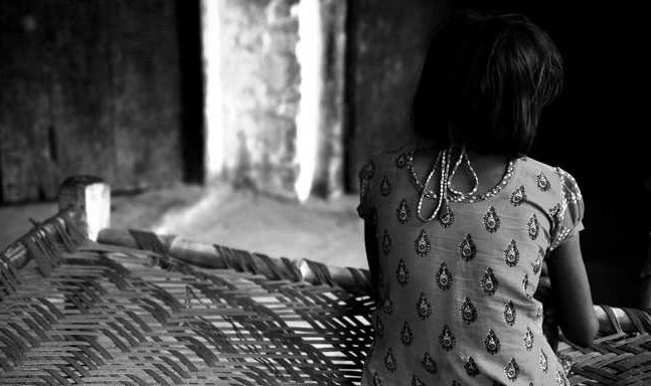 Badaun, July 20 : The Central Bureau of Investigation has postponed the exhumation of the bodies of two sisters who were gangraped and murdered in the Badaun district of Uttar Pradesh. The graves of the two victims have been submerged 11 feet down in Ganga River and the CBI had to postpone it once again after failing to exhume the bodies on Saturday. The rising level of Ganga is playing a major hindrance in the agency's efforts to dig out the bodies.
The CBI had decided to conduct fresh autopsies on the bodies after the post mortem report inconclusively suggested rape. The agency has reportedly taken the consent of the authorities to exhume the bodies. Two young dalit girls were found hanging from a mango tree the next day after they were raped and murdered.
The girls had gone to relieve themselves in nearby fields on the night of the incident. When they didn't return, the families alerted the police but they refused to follow up. Five accused have been arrested till now by the UP police including two police constables.