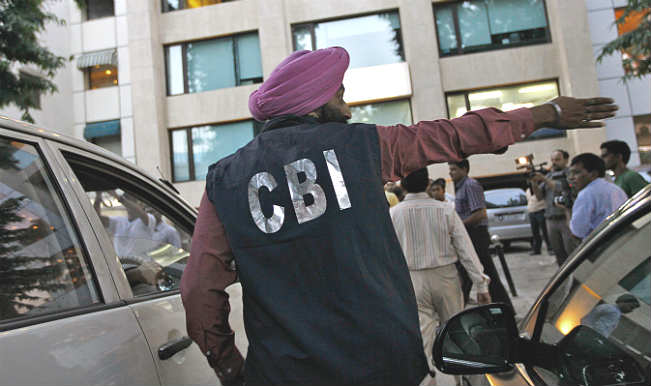 New Delhi, June 13 : The Central Bureau of Investigation (CBI) raided the residence of two Rajya Sabha members of the Parliament (MP) out of the six charged for forgery in Leave and Travel Concession (LTC) scam. The two MPs included Lalhmingliana from the Mizoram National Front (MNF) and D Bandyopadhyay from Trinamool Congress (TMC).
Bandopadhyay's personal secretary, Shubojit Chaudhary denied any such raid saying, "Had there been any raid there would have police all around the house. My boss whose name has been allegedly dragged in the LTC scam is innocent; instead there must be some scam in the Rajya Sabha. I feel it's a conspiracy; the news of CBI raid is false. My boss never took any unwanted gain from anywhere.
He also said that fake tickets cannot be used because each MP gets around 34 to 36 limited tickets for their spouse and companion. Three current sitting and three former MPs have been booked under Sections 420 and 13 (1) D of the Indian Penal Code (IPC). The scam is said to have included a fraud of several lakhs of rupees which have been claimed through fake LTC claims by government officials to get concessional tickets.
The incident came to light after the vigilance department of Air India (AI) was alerted about the arrest of a man in March at Kolkata airport with 600 blank boarding passes of the airline.