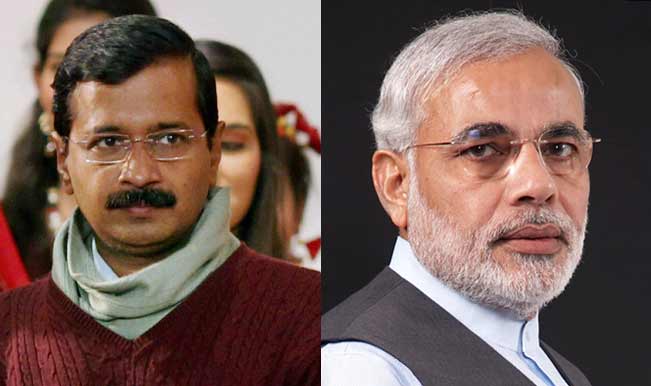 New Delhi, Feb 17: Finance Minister P Chidambaram today made a veiled attack on Narendra Modi and Arvind Kejriwal, telling them "neither populism nor individualism" is an alternative way of governance and expressed confidence that people will entrust responsibility to a "hand" that works for equity.
Incidentally, 'hand' is the symbol of Congress.
Chidambaram also hit back at the BJP's PM candidate telling him "among other mentors, my mother and Harvard taught me the value of hard work". Modi had last week tried to take a dig at Harvard-educated Chidambaram saying that the growth in Gujarat was due to hard work and not Harvard.
The Finance Minister noted that Jean Dreze and Amartya Sen have pointed out that India was the first non-Western country and also the first poor country in the world to commit itself to a resolute way of governance.
Presenting the Interim Budget 2014-15, he said democracy acknowledges diversity, respects dissent, encourages debate and decides through a government of elected representatives. PTI