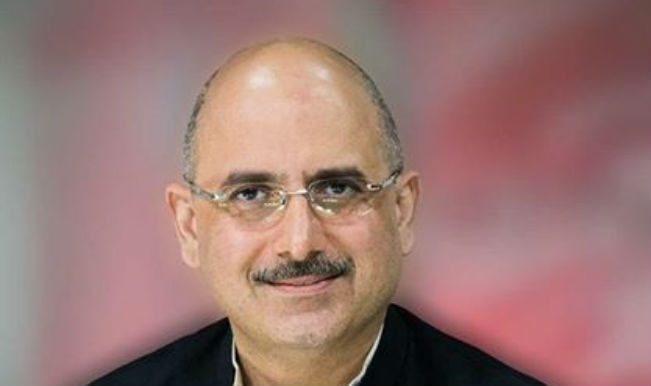 New Delhi, July 26 : Bharatiya Janata Party (BJP) leader Nalin Kohli today said the Congress cannot demand the post of Leader of Opposition on the basis of entitlement as they do not have the required number of seats in the Lok Sabha. "The Congress Party doesn't have the required strength to claim the post of Leader of Opposition, and they cannot demand it on the basis of entitlement . The Speaker will give her decision on it soon," said Kohli.
BJP leader Siddharth Nath Singh shared a similar point of view and stated that what the Congress was demanding is wrong. The Speaker gave a ruling that LoP should have 10% or 55 seats, and the Congress doesn't have it. What Congress is demanding is wrong," said Singh. Earlier today, Congress leader Manish Tewari on Saturday said that the Congress being the second largest political party is entitled to hold the position of Leader of opposition.
Tewari told ANI, "The congress being the second largest party is entitled to hold the position ofLoP even if you keep in mind the evolving jurisprudence of Parliamentary traditions and conventions." Congress leader Abhishek Manu Singhvi also told ANI, "I am not at all surprised. I think the AG has barely repeated not only the government's stand but has said what the government wants to hear."
The tussle between the government and the Congress on the issue of Leader of the Opposition in the lower house of parliament has been going on ever since the 16th Lok Sabha came into its existence, with the Congress pushing its case for the post on grounds that it has the most seats (44) in the opposition. Currently, the leader of the opposition is equivalent to the rank of a cabinet minister. The leader of opposition also has an important role to play in several key government appointments, such as Chief Vigilance Commissioner.