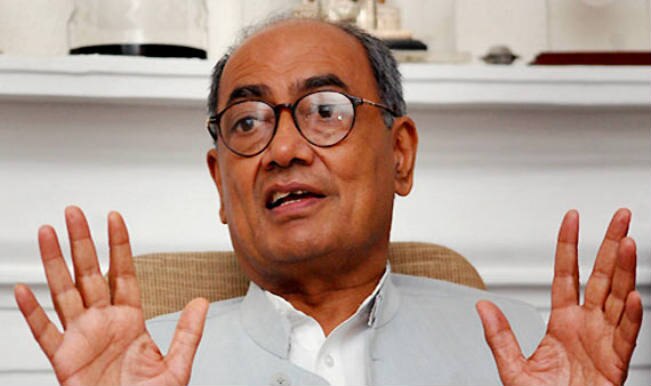 New Delhi, June 22 :The Congress party has come out all guns blazing against the rail fare hike and Finance Minister Arun Jaitley's statement defending the move. While the Delhi Pradesh Congress Committee carried its ongoing protest in the capital to the second day, senior leaders like Digvijay Singh and Rashid Alvi also condemned the BJP government.
Alvi told ANI, "A poor man will travel in a lesser class but if the fare is hiked then it will become difficult for him. It's a very good thing to provide facilities but if the poor man is not able to make use of them then what is the use of these facilities." Digvijay Singh also asserted that the new Central government should deliver on their promises and not just keep on maligning the previous government.
Alvi also added that when BJP was in opposition they said something else but now when they are governing they are saying something else. He too stressed that decisions should be made by keeping a common man in mind.