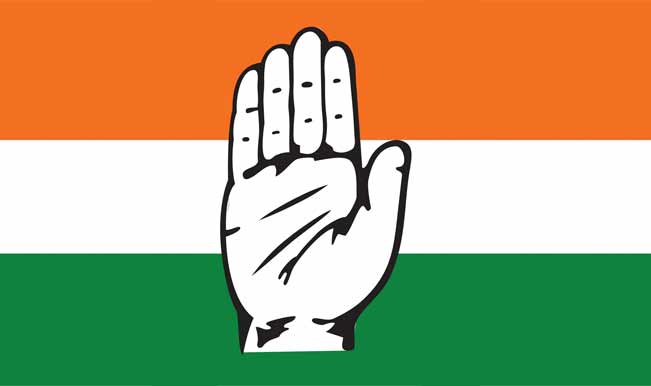 Jammu (Jammu and Kashmir), July 20 : The Congress today announced a major decision of fighting alone the assembly elections in the state. The decision was announced by Congress leader Ambika Soni, flanked by Leader of opposition in Rajya Sabha Ghulam Nabi Azad and senior Congress leader Saifuddin Soz. Soni said: "Party will field candidates in all 87 seats in Jammu and Kashmir on its own."
Azad too joined her saying, "it is better not to depend on other party like we did in 2002 and in 2008,its better to go on our own." "We are different from the two parties, if we go with PDP or NC then have to accommodate their agenda too, then it gets difficult," he added. This decision of the Congress comes on the same day when the Jammu and Kashmir Chief Minister Omar Abdullah today announced that it was breaking its alliance with Congress in the state in a series of tweets.
Abdullah tweeted saying, "I met the Mrs Gandhi 10 days ago and thanked her for all her support." His second tweet said," I conveyed NC's decision to fight the elections alone I explained the reasons but also told her I wouldn't be making a public announcement because I didn't want it to look opportunistic." And the final tweet said, "For it to be spun now as a Cong decision is wrong and a complete distortion of the facts, not surprising but incorrect none the less."
The elections are scheduled to be held towards the end of this year as the term of the current assembly expires on January 4, 2015.