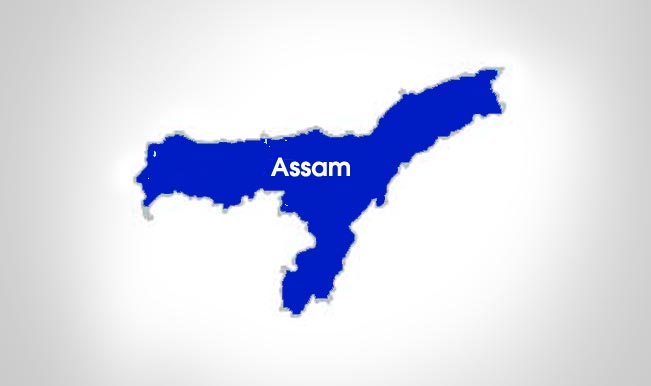 There seems to be no end to Congress's woes. After the defeat in the parliamentary elections and increasing disenchantment with the high command (read leadership Rahul Gandhi), the party has now to grapple with revolt in Assam. For Congress, Assam is vital as it remains its last bastion in the north east region of India.
A section of legislators has served an ultimatum asking the Congress high command to remove Chief Minister Tarun Gogoi as the leader of Assam Congress Legislature Party (ACLP). The deadline set by the legislators, ends today.
The dissidents are led by Gogoi's colleague Himanta Biswa Sarma, a one-time trusted aide of the chief minister. Rift between Gogoi and Sarma had been widening for some time now. The entry of Gogoi's son Gaurav in politics in 2011 is believed to have caused the rift. Gaurav represents the Kaliabor seat in parliament.
Rebellion against Gogoi had been building up for quite some time. The Congress had rushed senior Congress leader Mallikarjun Kharge to review the situation nearly a month ago. Kharge, in his report submitted to the high command, had called for a change of guard. Though Gogoi's condition seemed shaky with party president Sonia Gandhi deciding to go with the majority, she later changed her stand after Congress vice president Rahul Gandhi threw his weight behind Gogoi.
The Congress has 77 members in the 126-member Assembly and dissidents number around 45. AIUDF has 18 members while AGP has 9. The Bodoland People's Party (BPF), which snapped its alliance with Congress last month, with 12 MLAs is also likely to support the Sarma camp. AIUDF and AGP leaders have assured to consider positively in the event of dissidents seeking help to form the government.
With both sides sticking to their stands, Congress high command is hoping that the July 19 ultimatum will also wither away like the previous ones. Assam chief minister Tarun Gogoi remains unfazed by the dissidents' threat. In the event of Congress high command failing to remove Gogoi, dissidents have called for a meeting of the ACLP on July 21.