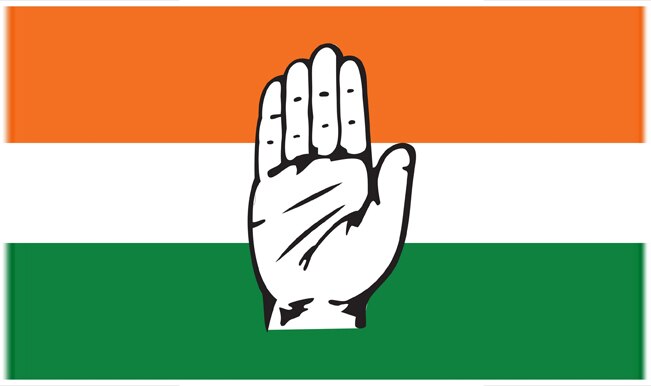 New Delhi, July 27 : Congress leader Rashid Alvi, on Sunday described the violence in Saharanpur as unfortunate, and also sharpened his attack against the Bharatiya Janata Party (BJP) for pushing the state into a vicious cycle of hatred.
Commenting on the issue of violencebetween two communities in Saharanpur, Alvi told ANI: "It is veryunfortunate that the BJP is creating such a tense situation. BJP was responsible in Kanth in Saharanpur also they are responsible. The BJP wants to push the state into a vicious cycle of hatred."
When asked if it was time to partition the state given the current situation prevailing in the state, the Congress leader said, "I have been telling since a long time that the state must be divided into four or five parts. The administration will become better and the problems of the people would get resolved. There has been a movement in western Uttar Pradesh, also in Bundelkhand. Therefore, this is the right time to partition the state."
On Saturday morning violent clashes had erupted in Saharanpur amongst two groups who reportedly clashed over a patch of disputed land close to the city's railway station.