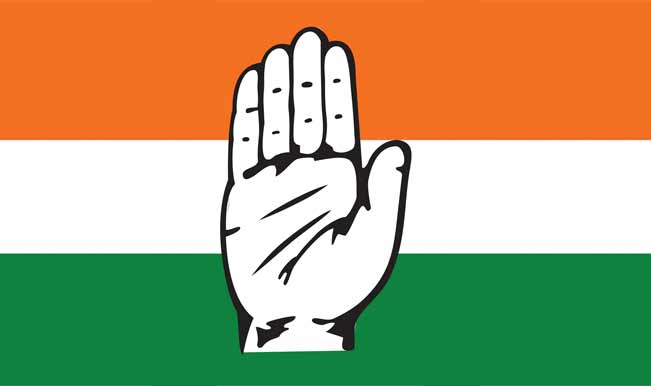 New Delhi, June 20 :  The Congress Friday strongly opposed the hike in railway fares, saying it would lead to inflation in food prices.
"The increase in railway fares means increase in the cost in transport of food items, which in turn will lead to inflation in food prices," Congress general secretary Ajay Maken told the media here. The central government Friday raised the railway passenger fares by 14.2 percent in all classes and freight charges by 6.5 percent. The new passenger fares and freight rates will come into effect from June 25, the railway ministry said.
Maken criticised Prime Minister Narendra Modi for the increase in the fares, saying this defied his tall promises on controlling price rise.
"While in opposition, he (Modi) criticised the UPA government for price rise and now he has taken a complete U-turn and his government has come up with this decision," he said.