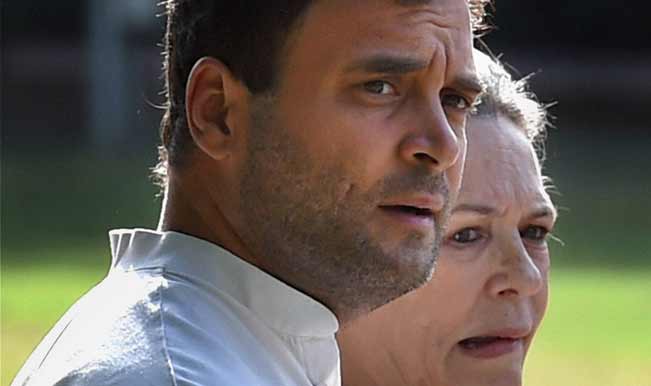 On a day when the Congress rejoiced sweeping the by-election held in Uttarakhand, the Congress party has been jolted by the recent announcement of being denied as the official Leader of Opposition in the Parliament. The Attorney General Mukul Rohatgi made the announcement official saying that the Congress  is not entitled to the post of LoP in the current session of the Parliament as it didn't have the required seats to be the LoP.
The Congress party could win only 44 seats in the recently concluded 2014 Lok Sabha Elections. The ruling Narendra Modi-led government maintained that their party will adhere to the guidelines for the appointment of the LoP. The rule says that the single largest party that to become the Leader of Opposition, the party must have one-tenth of the total strength of 543 seats i.e. 55 seats.
Congress spokesperson Manish Tewari said, "The Attorney General of India does not undermine the Congress party's claim."  The former Information & Broadcasting Minister Tewari further added saying, "The opinion of Attorney General is not binding on the House and the second largest party in the Parliament (Congress) needs to be recognised."
Congress is seeking leader of opposition status for Malikarjun Kharge, its leader in the house.