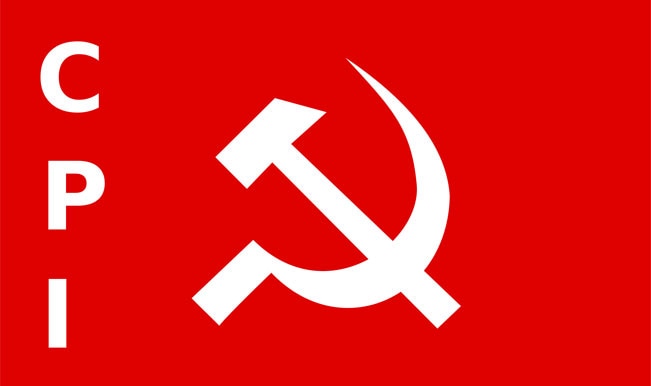 New Delhi, July 20 : Communist Party of India (CPI) leader D. Raja on Sunday said that Pakistan should honor the ceasefire agreement and avoid indulging in such provocative actions. D Raja told ANI, "As a party we strongly condemn such violation of ceasefire and firing on the border by Pakistani army. Because Pakistan as a state should honour the ceasefire agreement, should uphold the Line of Control ( LoC), which is the understanding. It should not indulge in such provocative actions every now and then. Making incursions, intrusions are nothing but a provocation by the Pakistani army."
"I do not know whether the civilian administration in Pakistan created by Nawaz Sharif has anything to do with it or without the knowledge of this to the administration, army is doing it. So Pakistan is in a deep political crisis. And it should not be a reason for the Pakistani army to for such provocative actions on the border," he added.
Demanding an action by the Government of India D Raja said, "This is what we should take note of and the Government of India should convey strong message to Pakistan government. If they respect the goodwill shown by India, then they should restraint their army from indulging in such provocative actions."
Reportedly, Pakistani troops today again resorted to violate ceasefire by firing on an outpost along the international border in RS Pura sector of Jammu district. The firing started at around 1:00 am in the night and lasted till morning 5:30 am. Pakistan had targeted an Indian post in the same area on July 16 as well wherein an Indian soldier died and three others were injured.