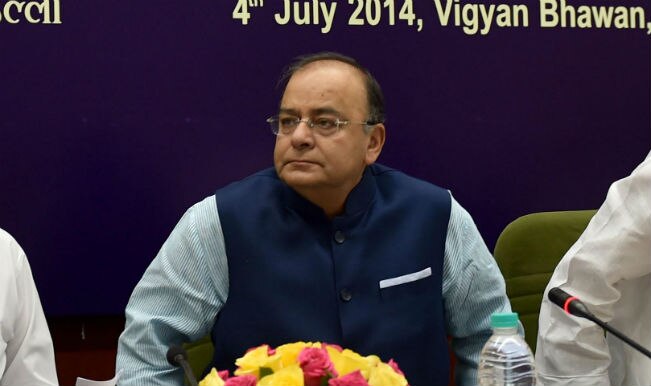 New Delhi, Aug 1: More than a month after it deferred a decision on raising natural gas prices, the Government today said it has not taken a final decision on the issue yet. The previous UPA government had in December last year decided to price all domestic gas from April 1, 2014 according to a formula suggested by the Rangarajan Committee.
The formula was notified on January 10 but before a new rate could be announced, General Elections were declared and the issue was left for the new government to decide. The new government on June 25 decided to defer the implementation till September-end to hold wider consultations.
"The present Government is considering the matter. The present Government has not taken a final decision in the matter. As and when a decision is taken, the House will certainly be taken into confidence," Finance Minister Arun Jaitley said replying to supplementaries during Question Hour in Lok Sabha today. The Rangarajan formula would lead to doubling of natural gas prices to USD 8.4 per million
British thermal unit, an increase that would jack up urea production cost, electricity tariff and CNG rates. Jaitley side-stepped a question on the impact of a USD 4 increase, saying it was "based on a great hypothetical premise. The hypothetical premise is, what will happen if the prices of natural gas are increased".
He said the previous Government had taken a decision to price natural gas based on the Rangarajan Committee Report.
"The present Government was asked to reconsider because the Election Commission had put that issue to a stop," he added.