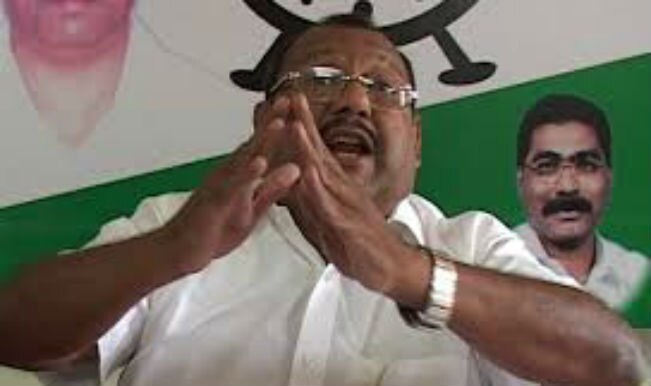 Panaji, June 7: NCP's Goa vice president Trajano D'Mello has been slapped with two defamation notices by law firms representing event promotion companies which organised electronic dance music (EDM) festivals in the state last year.
D'Mello has now claimed the notices were a ploy by tourism minister Dilip Parulekar to silence criticism about his ministry.
"The defamation suits will not silence me, if these are a ploy to stop me from speaking about the goings on in the tourism ministry and against the BJP-led Goa government," D'Mello said.
The two notices claim that on separate occasions, D'Mello defamed the organisers of music festival "Sunburn" and "Supersonic", by alleging in his press conferences that the two organisers indulged in underhand deals with the state tourism ministry to get permission for the events.
D'Mello claims in both instances he levelled no direct charges, but demanded a probe into what he described as "suspicious" circumstances where public funds were at stake.
"I implored the chief minister to probe these circumstances. As a politician in the opposition, isn't that my duty?" he said.
Informed sources close to Parulekar claimed the ministry had nothing to do with the defamation suits, which had been filed by "independent parties".
"There was no reason why Parulekar would have leveraged on the companies to file defamation suits. The notices have nothing to do with the tourism ministry," they said.