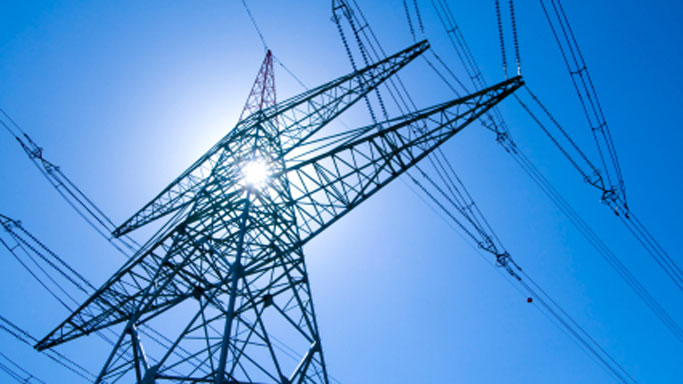 New Delhi, July 17 : The Delhi Electricity Regulatory Commission (DERC) on Thursday announced an increase of up to 9.52 per cent in power tariffs for the city. A hike of 8.32 percent has been approved across Delhi and 9.52 percent in areas falling under the jurisdiction of the New Delhi Municipal Council (NDMC).
DERC chairman P.D. Sudhakar told media persons that the Power Purchase Adjustment Cost (PPAC) which is being currently levied at six to eight percent for all consumers will be finished. "Electricity upto 200 units will be hiked by 10 paise, 200-400 slab will see a hike of 15 paise and 400-800 slab will see a hike of 50 paise per unit," said Sudhakar at a press conference.
He further added, "We are also introducing a new slab of 800-1200 units. Electricity slab of 800-1200 will see a hike of 1.10 paise/unit, and above 1200 the cost will see hike of 1.75 paise per unit." He ended with saying that the hike is marginal and the effect felt will be very minimal on domestic consumers. The hike comes even as residents in the national capital continue to protest over the power and water crises.