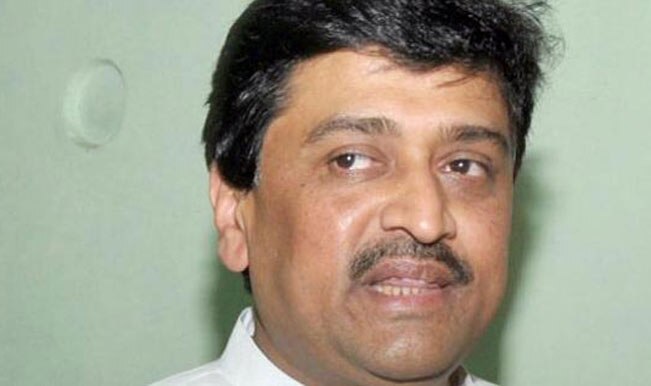 New Delhi, July 28 : The Delhi High Court on Monday stayed the showcause notice served by the Election Commission to former Maharashtra chief minister Ashok Chavan in the paid news case against him. Chavan had challenged the EC's notice saying that the commission did not followed the procedure laid out in the Representation of People Act while issuing the notice.
Meanwhile, the complainant's lawyer in the case, Dilip Taur said, "The court has issued a notice while hearing his petition. We are not surprised, and we will challenge it in Supreme Court. I think that this notice which has been issued is prima facie wrong." "We will place many of the issues that were rejected by the High Court judge in front of the Supreme Court," Taur added.
On July 13, the EC had rejected the Chavan's explanation in defence of the paid news allegations against him and had issued a showcause notice to him asking why he should not be disqualified as a Lok Sabha MP from Nanded. Chavan has been accused of fudging poll expenses during the 2009 Maharastra Assembly Elections. On the directions of the Supreme Court, the EC had issued a notice to Chavan to appear before it.