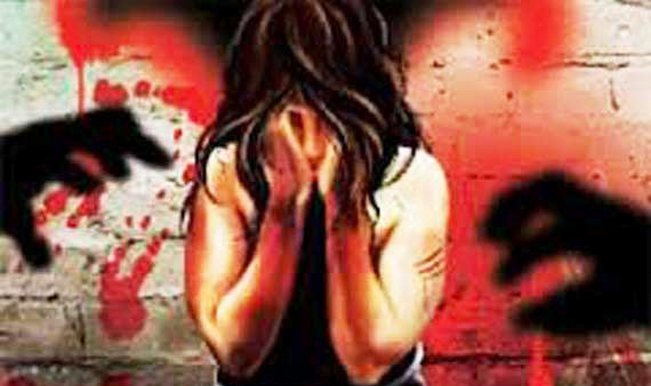 New Delhi, Jul 17 : The Delhi High Court today upheld the life term awarded to a man for raping a five-year-old girl saying that the minor's statement had a "ring of truth" and there was no reason to disbelieve her. A bench of justices P K Bhasin and J R Midha dismissed the appeal of Om Prakash and upheld the sentence given by a trial court here in 2011 saying the evidence of witnesses has remained unshattered in their cross-examination.
"Evidence of all the witnesses remained unshattered in their cross-examination and all of them render full credence to the prosecution case. In fact, the accused-appellant himself did not explain in his statement under Section 313 CrPC (recording of statement of accused) as to how he came to be apprehended by the public," the court said. "We are, therefore, of the view that there is no merit in this appeal and accordingly it is rejected," it said. Om Prakash, a resident of Aman Vihar here, was awarded rigorous imprisonment for life by the trial court which had also imposed a fine of Rs 5,000 under section 376 (2)(f)(rape on a woman under twelve years of age) of IPC.
He had approached the high court challenging his conviction and sentence on the ground that the version of the child witness was contradictory in nature. Relying on the statement of the child, the bench said the trial court, after being satisfied that the child was capable of giving evidence, had recorded her statement and her evidence was accepted. The bench said there was nothing that could make her testimony doubtful. "… Her version had a ring of truth and there was no reason to disbelieve her," it said.
According to the prosecution, on June 6, 2009, the victim was playing outside her house with her four-year-old brother and another boy. After some time, when the victim's mother came out, she could not find her kids there. During search, her son came and apprised her that one 'buggiwala' (Om Prakash) had taken his sister with him towards the fields. When the woman went to the house of Om Prakash, who lived nearby, she saw her daughter crying in his lap. She snatched her daughter from the man and informed the police. He was then arrested by police.