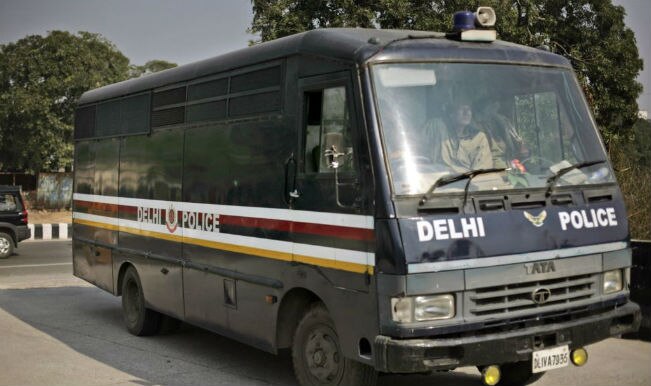 New Delhi, April 28: Delhi Police have not yet ascertained the reason for the brutal killing of a British citizen, whose body was found Sunday inside a plastic sack in a market, and are awaiting more information about his background, an official said. (Read: Briton's body found in plastic sack in Delhi)
Police have collected the footage of CCTV cameras installed in Bhogal market in south Delhi from where the body of 40-year-old Andrew Raymond Rodick was found inside a plastic sack Sunday morning. His hands and legs were tied and the body was wrapped in a carpet.
On the basis of his passport, police managed to know his name and nationality but his full identification was yet to be done.
"We have written to the immigration department and informed the British High Commission and also requested them to provide more information about Rodick," Deputy Commissioner of Police P. Karunakaran told IANS.
Rodick came to Delhi two months back on a tourist visa. Earlier, he visited Chennai, Mumbai and Goa.
Police said it seemed he was killed somewhere else and his body was dumped in the area. They have not ruled out a robbery angle behind the crime.