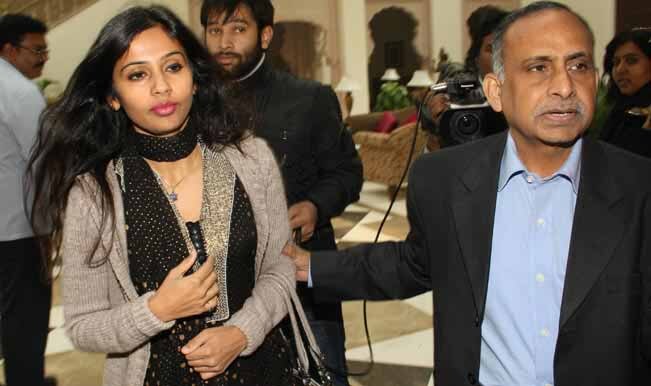 Indian diplomat Devyani Khobragade, whose arrest and stripsearch soured Indo-US relations, was today re-indicted on US visa fraud charges, a day after a US court dismissed an earlier indictment.
In fresh trouble for Khobragade, federal prosecutors re-indicted the Indian diplomat on charges of visa fraud and making false statements about the visa application of her domestic help. (Read: Why Devyani Khobragade must be sacked)
A grand jury has returned a true bill today on the two-count criminal indictment of Khobragade. The fresh indictment filed in a federal court in Manhattan also charges that Khobragade submitted to the US State Department an employment contract of her domestic worker which she knew contained "materially false and fraudulent statements." (Read: Devyani Khobragade's claim to immunity challanged)
The 21- page indictment states that the diplomat "knowingly made" multiple false representations and presented false information to US authorities in order to obtain a visa for a personal domestic worker.