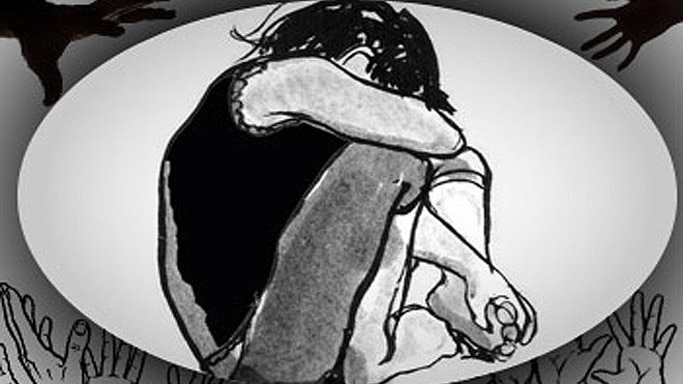 In a bid to get media attention, Asha Mirje, a NCP leader who is also a member of the Maharashtra State Women's Commission has blamed that the rape and following acts of insanity were called up on herself by Nirbhaya who was brutally raped on December 16, 2012.
In a scathing and uncalled for attack on a very sensitive issue where not only the dignity of a woman but also her life was lost because of the brutal rape and barbaric torture of Nirbhaya, the NCP Leader has joined an unfortunate list of people who blame the victim for getting raped.
The deranged women's commission member went on to say that the clothes of a woman, her behavior and her going to inappropriate places lead to rape.
So, by that logic, a woman should wear a burkha, keep her mouth shut at all times and preferably stay at home. Is that right Asha Mirje? If your family had the same ideas as you, would you be able to be standing on stage with Sharad Pawar's daughter, Supriya Sule, and be able to say this?
It is astounding to the lack reasonable thoughts or the need to get some political mileage however horrendous your remark maybe, to get a little media attention.
How are you different from Rakhi Sawant or Kamaal R Khan who like to babble away with their brain's barely connected to their vocal organs?