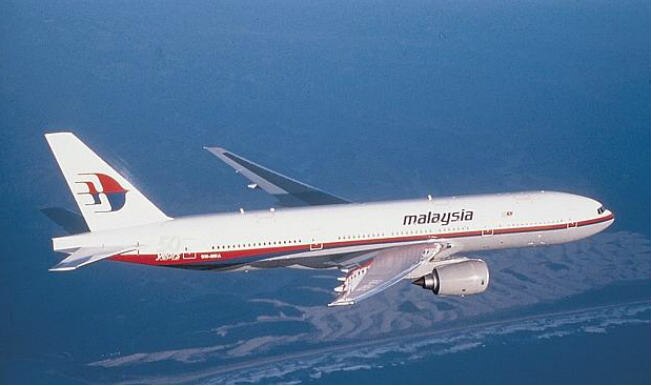 Sydney, Apr. 11: An Australian sea patrol aircraft has detected a possible black box signal in the same area where Ocean Shield detected four pingers in search for missing Malaysia Airlines flight MH370. Air Chief Marshal (ret) Angus Houston, the head of the search's Joint Agency Coordination Centre, confirmed that RAAF AP-3C Orion detected 'a possible signal in the vicinity of Australian Defence Vessel Ocean Shield'.
According to smh.com.au, Houston added that the acoustic data would require further analysis, but shows potential of being from a man-made source. He said the absence of any object confirmation has been 'frustrating' for search crews who have been working round the clock to locate debris, the report said.
He added that the crews detect something in the water, it's then checked by a ship and nothing thus far has been connected to MH370. He said it could be up to 20 days before the search moves to the ocean floor.
According to the report, the US black box pinger locator detected a signal consistent with black box frequencies twice on Saturday. It again twice detected signals in the same search area, an area consistent with experts' analysis of the last known 'handshake' of MH370, on Tuesday.
Acoustic experts at the Australian Joint Acoustic Analysis Centre, based at HMAS Albatross in NSW have since concluded the signals detected on Saturday were likely those of an aircraft flight data recorder; which may have been one of the two black boxes aboard the MH370, the report added.