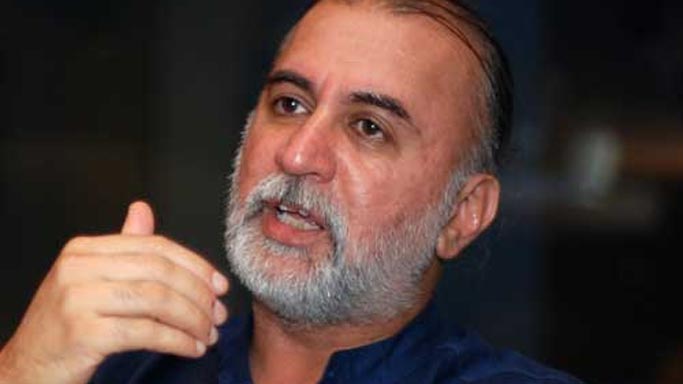 Filmmaker Anurag Kashyap takes up the social media to express his support for Tehelka's founder and editor-in-chief, Tarun Tejpal, who is currently serving jail time for allegedly raping a junior colleague at a conference in Goa last year.
On 20 November, 2013, Tehelka founder, Tarun Tejpal had reportedly stepped down from the editor's post for six months after a woman colleague accused him of sexually assaulting her. Later, on 30 November, 2013, Tejpal was arrested by the police of Goa and has been in jail serving his sentence ever since.
This is precisely after five months from the incident that Kashyap's contentious move has raised several questions. Kashyap took up his social networking website, Facebook and posted a status saying, "I have seen the CCTV footage too and none of what the girl says about Tarun Tejpal is true."
Tarun's rape trial is reportedly bogged down on controversies due to the details of the hotel's CCTV feeds being released in the public. This has caused violations of the conditions set by the court.
Anurag Kashyap has not yet given any confirmation or clarification for the controversial move that he made, shocking many of his followers and leaving us, readers, in a deep dilemma as to what triggered this sudden move made by him.