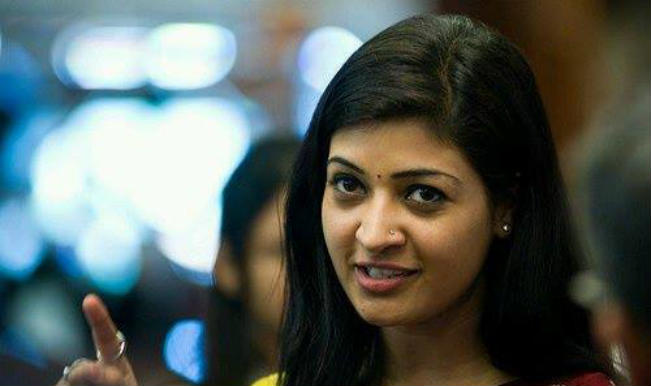 Lucknow, July 20 : An FIR has been filed against Aam Aadmi Party (AAP) leader Alka Lamba for allegedly sharing the picture of the Lucknow rape victim, who was brutally raped and stabbed to death, on a social networking site.
Complainant Rakesh Singh said, "Alka Lamba shared a picture of the gangrape victim on July 19 on Facebook and that is why I am filing a complaint against Lamba. I hope the police arrests Lamba as soon as possible. Alka Lamba has committed a major blunder, even bigger that what the rapists did, by sharing this objectionable photo."
"At least 2094 people have liked the photo. This should be investigated as a cyber crime and the people who have liked the photo must also be located and arrested," added Singh. Meanwhile, the case has been solved by the police with the accused being identified. It has now been established that this was not a gangrape as was previously thought.
The victim was brutally raped and her body was found in Mohanlalganj area, barely 8 km from Jabrauli village where former US President Bill Clinton had paid a visit. Autopsy reports have confirmed that the assailants had inserted a sharp object into her private parts besides inflicting injuries on her face and eyes. The police believe it was a 'hate crime'.