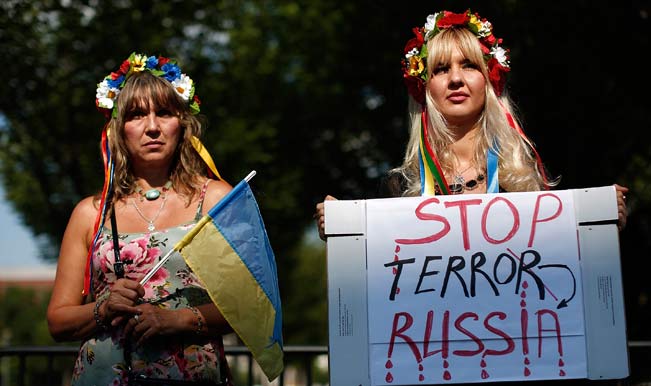 Johannesburg, July 20 :Malaysia Airlines have reportedly decided to rename the flight number MH17 to pay homage to its 298 passengers and crew who perished in the unfortunate missile attack over Ukraine. News.com.au reports that the new designation for the route from Amsterdam to Kuala Lumpur is to be known as MH19 and it will start flying under that number from July 25.
The move comes as the airline released the passenger manifest of all passenger names and crew following failed attempts to locate family and friends of some of the people killed in the missile attack.
Meanwhile, airline officials say any family and next of kin are still welcome to contact the airline and be provided with regular updates, the report said.